Ladbrokes vs Bet365 vs Unibet vs Pointsbet
This is our comparison of Ladbrokes vs Bet365 vs Unibet vs Pointsbet so that you can pick the best bookmaker for your needs.
Sportsbook & Odds: Ladbrokes wins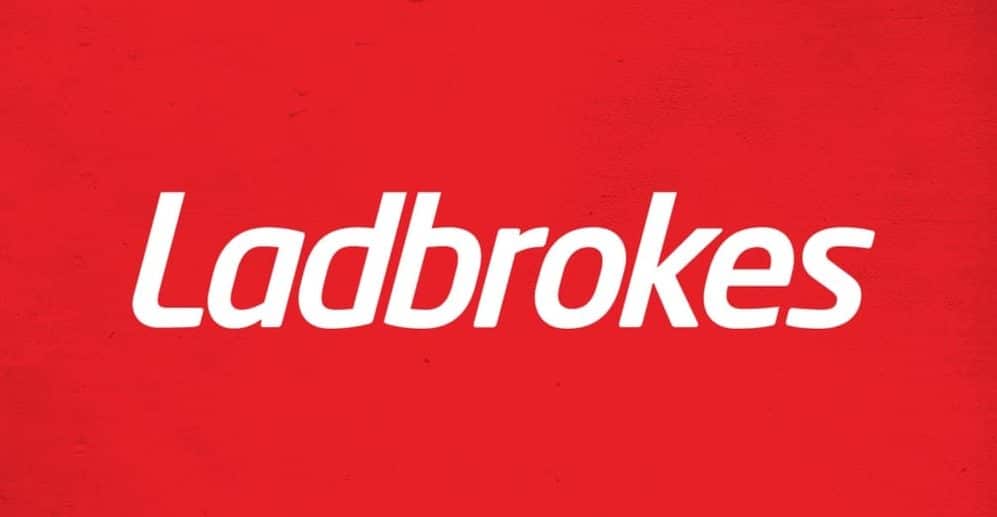 Ladbrokes is immensely competitive in the Australian gambling space with markets available on 20+ sports from different corners of the globe. A punter will be able to come across a large number of markets related to sports like soccer and tennis. This would be followed by focus on Australian sports like AFL. It also appears that Ladbrokes is excellent in terms of offering great prices on Australian sports, while odds on tennis were mediocre.
Bet365 is renowned for its sports coverage around the world, but there are some key absentees in the Australian version. After different types of horse and greyhound races, there are less than 20 sports covered at Bet365 Australia. In many instances, Bet365 margin was found to be higher than competitors. As a result, odds are not among the best in the industry.
There are more than 20 different sports covered by Unibet Australia apart from its focus on different horse races. A punter can expect bets on more than 4000 fixtures so that almost every sporting event is covered. The odds from this operator are incredibly competitive and this is especially true when betting on NRL and AFL fixtures. The opportunity to bet on several European leagues is also quite high.
Pointsbet has been consistently expanding its market coverage, which primarily focuses on sports that are popular around the world and in Australia. Hence, it is possible to come across a large number of markets on soccer or AFL games. In recent times, NBA betting has also grown as a major option. 4
SIGN UP WITH LADBROKES
Best Betting Sites: Additional features
User Experience and Interface – Ladbrokes wins
Ladbrokes has a wealth of experience when it comes to designing betting sites and this experience shows in the Australian version of Ladbrokes. An intuitive design has been employed to help the punter access a large number of markets with a few clicks. The interface is professional with legible and easy navigation.
The Bet365 user interface features a familiar design that can look cluttered initially, but it holds a wealth of information. It takes very few clicks to achieve navigation to different markets. Furthermore, the switch to HTML5 technology helps the site place less load on the network.
There has been an upgrade in the Unibet interface, but it is still a little difficult to find markets. The popular markets can be found easily within each of sporting event, but it takes a while to identify the niche markets. A separate stats page is also available for punters to use.
The grey and black theme of the site is a significant improvement compared to competitors, as it provides a very professional look. The process of finding odds and markets is also quite easy. The white-on-black text makes everything legible and easy to understand.
Live Broadcast – Bet365 wins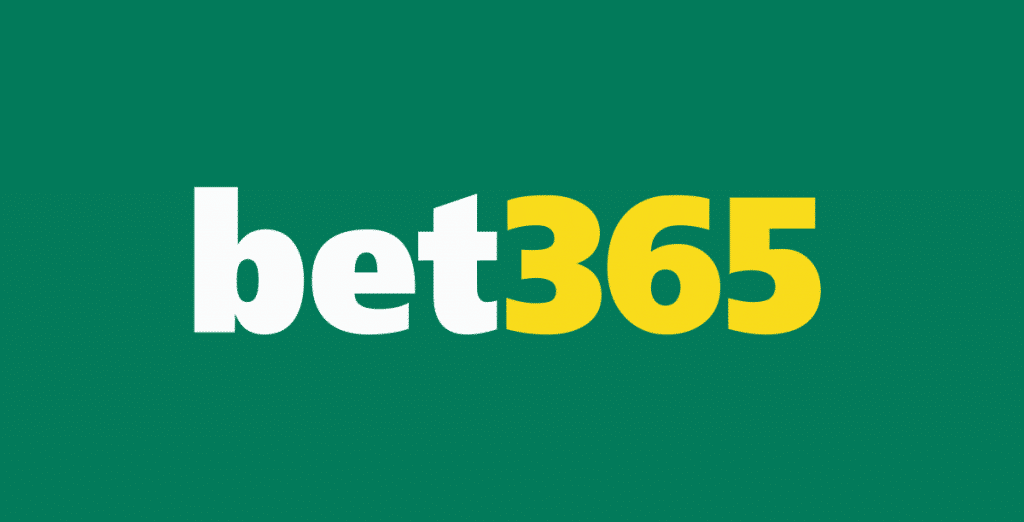 There is only a limited presence of live streaming content from Ladbrokes Australia. This is primarily reserved for racing action that takes place in Victoria. It is not possible to catch live action of sports. A disadvantage and disappointment would be the lack of live score updates and statistics section.
This is one of the best features of Bet365 with more than 70,000 events available per year. All users must be logged in and have a funded account to access the live streams. A user can pin down specific streams so that they do not miss out on action even as they search for betting markets*.
*Under Australian law, we are required to inform you that Live Streaming on bet365 is exempt from Parts 3 and 4 of the Broadcasting Services (Online Content Service Provider Rules) 2018. To use the Live Streaming service you will need to be logged in and have a funded account or to have placed a bet in the last 24 hours.
The streaming service from Unibet is one of the first of its kind in Australia. It provides comprehensive coverage of almost every major sporting event around the world. In order to view the games, users must have a funded account or a valid bet. The calendar is available to track the different live streams that would be covered by Unibet.
Pointsbet does not have a live broadcast feature yet and its availability in the future remains unclear. 0
Mobile Support – Bet365 wins
A mobile application is available for iOS and Android from Ladbrokes. The apps are able to replicate the desktop version and its features to a greater degree. Punters will also appreciate the loading times of these apps, which have been delightfully done in terms of ease-of-navigation.
Bet365 offers apps for Android and iOS devices. Both versions are similar in terms of user interface even if the process of installation is different. The advantages of using HTML5 technology are also apparent in the apps, which faster and unable to provide a superior user experience. The design, though, is largely similar to the desktop version.
There are apps from Unibet for devices that run on iOS and Android. These devices will be able to capitalise on the brilliant betting interface available on the app with the ability to watch live streams of several events.
Pointsbet has a mobile app for iOS and Android devices. The iOS version occupies slightly more space than the Android app. These can be used to make mobile bets and access the numerous features of the Pointsbet user interface. As one would expect in this situation, the app uses a familiar theme and design.
Pros & Cons
Pros:
| Ladbrokes | Bet365 | Unibet | Pointsbet |
| --- | --- | --- | --- |
| Many betting markets | Outstanding customer support | Live streaming service | Spread betting availability |
| Several payment methods are supported | Many deposit options | User interface | Several promotional offers |
| Availability of markets | Excellent selection of markets | Payment methods are user-friendly | Growing market coverage |
| Ladbrokes Card provides instant access to wins | Live streaming service | Different forms of customer support | Site design |
Cons:
| Ladbrokes | Bet365 | Unibet | Pointsbet |
| --- | --- | --- | --- |
| Live streaming service is average | N/A | Navigation | Navigation is cumbersome |
| Pricing of Odds | Promotional offers on Horse Racing | Some payment options are missing | Lesser known brand |
| No Online availability of live betting section | Website design | Login process is cumbersome | Fewer deposit options |
| Customer support | Really Responsive | Quality of odds can improve | Not responsive |
Best Betting Sites: Ladbrokes – Solid Performer
Pointsbet loses out badly due to the lack of a live streaming feature, while the likes of Unibet do not offer excellent odds. Even though Bet365 shines in terms of live streaming and sports coverage, it loses its advantage by a slender margin to Ladbrokes. A punter can experience some of the best betting options at Ladbrokes even if it is not outstanding in terms of live streaming However, it functions solidly in almost every department to win the fight. It is crowned as the overall winner.
Disclaimer: The daily specials, referral codes, and registration links are not aimed at players from the NSW region, in tune with the new NSW regulations. The NSW players are not eligible for the same.
Bet365  / Commercial Content / 18+ Responsible Gambling.
This review is based on a personal experience of the Bet365 offers.
Validity Period for Bet365 promotions: 31/12/
Disclaimer: This information was valid at the time of writing, for the latest updates please visit Bet365 platforms.