Best Australian Betting Site: Ladbrokes vs Neds vs Betfair vs Sportsbet
Pick up the best bookmaker to suit your needs by going through our comparison of Ladbrokes vs Neds vs Betfair vs Sportsbet.
Sportsbook & Odds: Betfair wins
Ladbrokes is a competitive gambling institution that provides betting markets on more than 20 different sports from around the world. Naturally, Ladbrokes offers an extensive variety of markets on popular sports like soccer, tennis, and golf. There is also greater depth to the Australian sports with a large number of markets available for AFL fixtures. Ladbrokes always appears to have better prices reserved for Australian sports, while the likes of tennis odds are mediocre. 4
Neds has extensive coverage of sports from around the world. Apart from just focusing on popular choices, Neds also has focused on many niche sports. The ability to bet on fringe sports like cycling and darts makes this a comprehensive choice. The broader range of markets is available for popular sports like football. Neds is especially great for American sports. 4
One of the biggest advantages of Betfair being a betting exchange is the generosity in odds, which are often priced much better than a regular sportsbook. Furthermore, there is coverage of almost all big sports like NRL, AFL, horse racing, and more. The strength of odds is a huge attraction at Betfair, but they are also provided on numerous markets – especially when it comes to the top sports. 5
Sportsbet is a bookmaker that specialises in Australian sports, while still not overlooking popular sports from around the world. The NRL betting opportunities are excellent, but other sports like football and tennis are also covered extensively. The racing line up is filled with markets on horse races from around the world and the odds are also quite good. 4
Best Betting Sites: Additional features
User Experience – Ladbrokes wins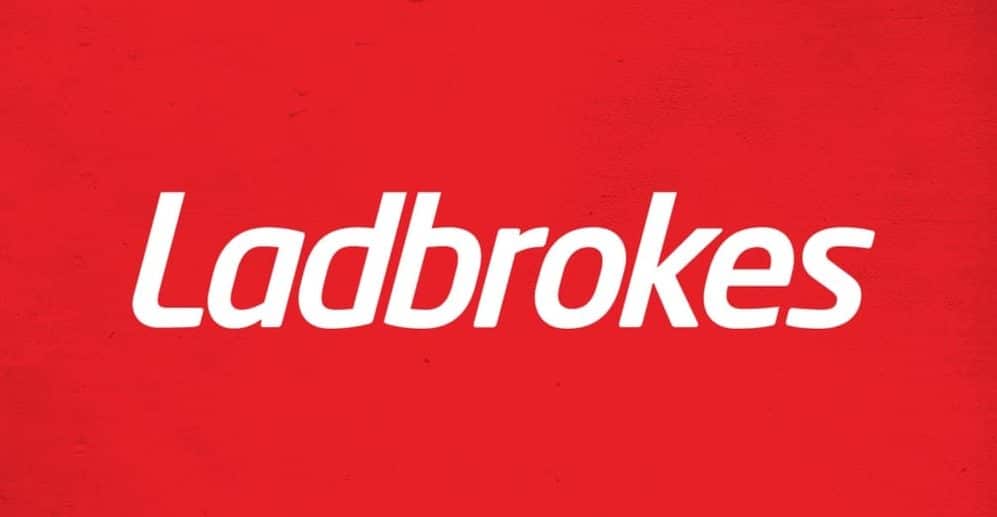 The immense experience of the parent company puts Ladbrokes in a strong position in terms of user experience. The design is intuitive with little taps required to achieve the target. The betting slip is packed with a lot of features and it is also dynamic. There is little fault in the professional betting interface provided by Ladbrokes. 5
A responsive template is used by Neds to do away with the presence of a dedicated mobile page. The design of the site is professional with everything available within a few taps. The process of navigating through a sea of markets is not cumbersome due to sufficient quantity of tabs, links, and shortcuts. 4
Betfair has always been quite complicated to navigate due to the sheer volume of options, but there have been enough design changes done to make sure that users are able to find their way through. The betting slip has also been delightfully done to offer all the necessary information for a punter before placing the wager. 4
Sportsbet has a comprehensive site that can provide a ton of information right from the home page, but this can also lead to a heavy and cluttered feel. The ease of searching for new markets is not so great and a fair number of clicks are essential to finding certain markets. Even then, the pleasing colour scheme makes for an enjoyable time. 4
Live Stream – Sportsbet wins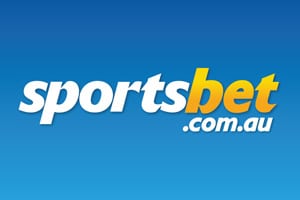 At this moment, Ladbrokes has limited presence when it comes to live streaming in Australia. The racing action in Victoria is one of the few exceptions, as other live sports are not streamed by this operator. Incredibly, Ladbrokes does not offer updates like live score and statistics. 2
The lack of a live stream is a major disappointment with Neds. This disappointment comes at a time when a growing number of Australian sportsbooks are starting to offer live broadcast. However, the benefit of doubt can be provided to Neds, which is relatively new, and this feature can be included in the future. 0
Betfair does not have any live streams on any sport in Australia. If users are interested further, an option of listening to radio commentaries available on some horse races. 0
The live streaming section at Sportsbet is quite excellent with a number of options available. The widespread options in the streaming section can be accessed from the desktop or mobile. Aside from having access to streams.
Mobile Application – Sportsbet wins
Ladbrokes has mobile apps for both platforms – Android and iOS. The apps are able to offer features that are found on the desktop version as standard. However, the app manages to provide easy navigation and fast loading times. This is especially a preferred choice for soccer and horse racing enthusiasts. 5
Neds has an excellent mobile betting platform, which can be accessed only with the presence of a stable connection. Apart from the availability of all betting markets, the app also provides the advantage of being able to add or withdraw funds. If the idea of an app does not appeal, there is always the option of accessing from a mobile browser. The apps are available for Android and iOS versions. 5
A lot of effort has gone into the mobile betting platform at Betfair. There are apps for Android and Apple devices to be installed seamlessly across different platforms. These work on both smartphones and tablets alike. There are many advantages including access to a huge platform of the betting markets and match results. 5
Sportsbet is easily among the best when it comes to mobile apps. There are apps available for iOS and Android. Both have their differences in terms of installation, but they are user-friendly when the process is done.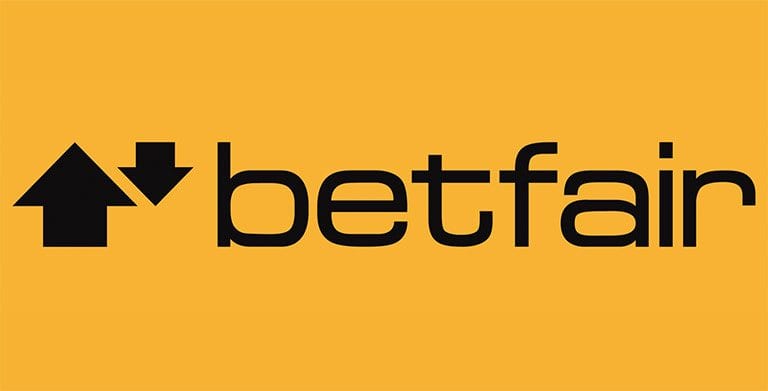 Pros & Cons
Pros:
| Ladbrokes | Neds | Betfair | Sportsbet |
| --- | --- | --- | --- |
| Several domestic and international betting markets | Competitive prices | Betting exchange and not a sportsbook | Well-known brand |
| Many payment methods | Excellent horse racing options | No In-play betting | Frequent promotions |
| Several betting related features | User interface | Odds are significantly better | Multi-betting receives strong support |
| Instant access to wins through Ladbrokes Card | Customer support | Punters can become bookies | Mobile betting is excellent |
Cons:
| Ladbrokes | Neds | Betfair | Sportsbet |
| --- | --- | --- | --- |
| Average live streaming service | Promotions | Lack of live streams | Odds not very competitive |
| Odds can be improved | Website design | Website design | Successful punters can be subjected to questioning |
| In-play betting section is not available online | Some payment options are missing | Liquidity in markets | Website design |
| Customer support is slow to respond | Mediocre live streaming | Absence of some markets | No Live betting |
Best Betting Sites: Ladbrokes wins
Ladbrokes, Neds, Betfair, and Sportsbet are excellent choices for betting on different types of sports and races. Yet, Ladbrokes comes out as a comprehensive package by a slender margin. Even though it does not have the best live stream experience, it compensates with excellent sports coverage and pricing of odds.